SERVICE CHARTER

Ultimate for SMEs and Corporate Enterprises in Kenya

Efficient Secure online Transactions. Try us today!

Fastest E-services Platform in Kenya!

Access our 1000+ Services that are economical and friendly!
2021 KRA RETURNS CAPTURE FORM
Customize your Business in real-time and see the results instantly.
CONSULTANCY SERVICES
Get advice and information in Business perspective angel- with ROI responsive
BUSINESS EMAILS
Get your business empowered and running. Communicate with your customers in real you! Have your Custom Branded email today e.g. info@yourbiizz.co.ke ; .com , .org ...
WEBSITES AND DESIGN
From unique layouts to customizable hover effects, we offer the most advanced portfolio on the market. Get Blogs, Portals School, Shopping carts, Corporate and so more websites
We focus on
Joomla CMS
WordPress CMS
Drupal CMS
Custom Design
CYBER BUSINESS SETUP
Do you wish to start a cyber project? We will setup it for you with periodic maintenance and consultation
CORPORATE SERVICES
BUSINESS NAME REGISTRATION AND UPGRADE
COMPANY REGISTRATION
ITAX SERVICES ( NEW PIN, UPDATE, RETURNS AND RETRIVAL )
BUSINESS CARD PRINTING
BRANDING AND DESIGN
LOGO AND LETTERHEADS
CATALOGUE (PRODUCT / SERVICE )
MENUS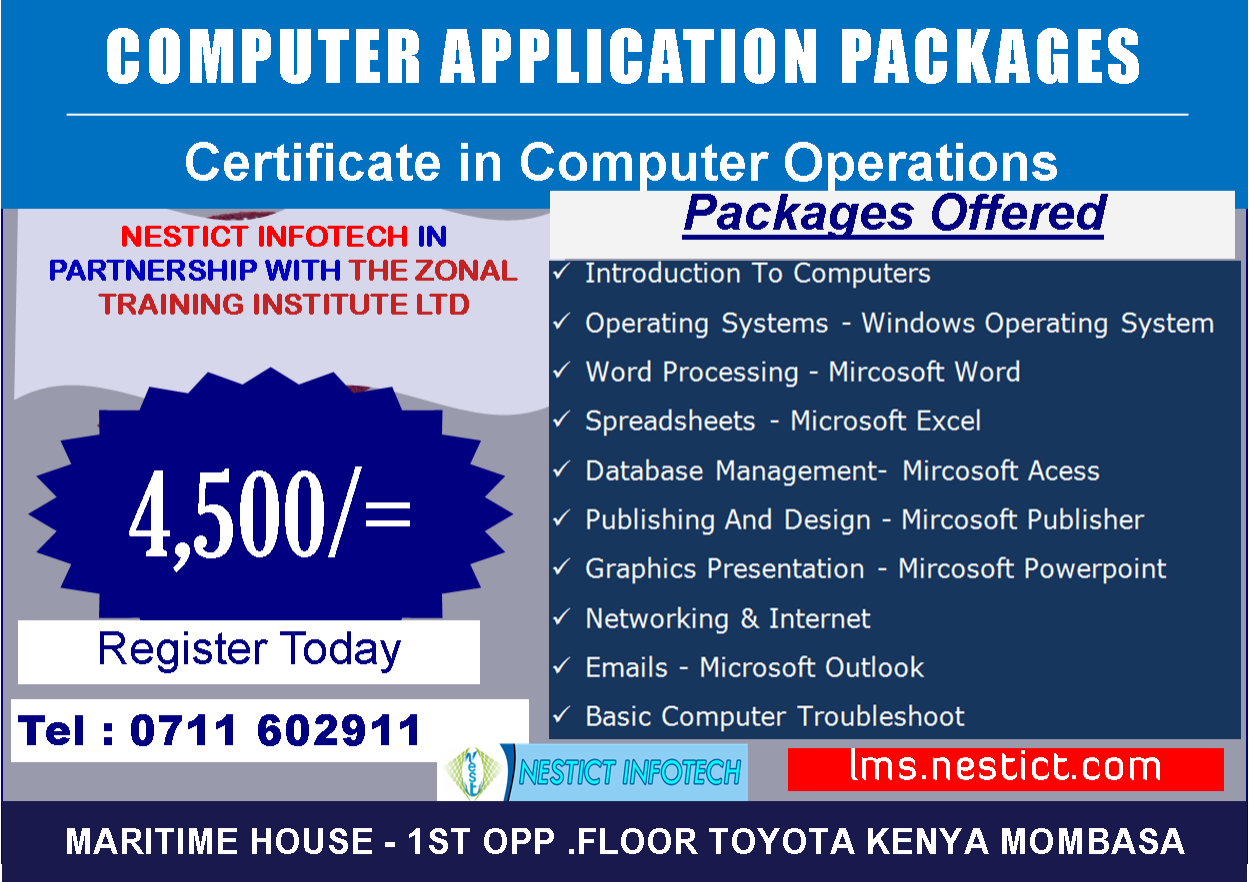 Flexible solutions
Dynamic solutions that meet customer demand
Creative Design
Robust carousel website content creation
Premium Support
24/7 Support uptime
Good Performance
Advanced SEO and Digital Marketing that boost website traffic
Optimized Code
Javascript / CSS file optimization for better page load and performance
Responsive Design
Let customers find your business in all devices! Tablets, Desktops and Smartphones